Agriturismo Residenza del Marchese
Agriturismo 3 Spighe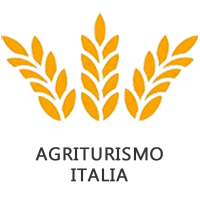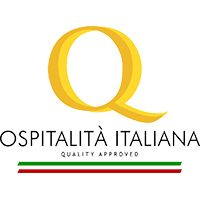 A beautiful landscape, delicious cuisine, hospitable people.
For its rolling green hills with olive trees, vineyards, Umbria is known as 'the green heart of Italy'. In the middle of this region stands the Agriturismo Residenza del Marchese.
Nicoletta Cruciani and her brother Stefano welcome you in their 18th century country manor house in the midstof olive groves and vineyards.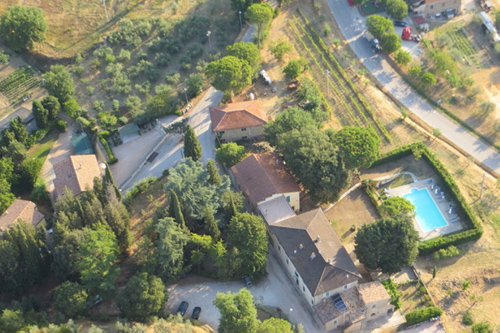 hospitality
The Residenza
The Residenza offers 7 comfortable rooms and apartments. All rooms have been carefully decorated with family furniture, TV, fridge, cooker and a refrigerator.
Unique is that you can post here for a week, but also for several days!
The apartments Marchese,Glicine and Quercia are suitable for 4 to 5 persons: living-/dining room with sofa bed, kitchenette, double bedroom, twin bedded room, 2 bathrooms with shower.
The biggest apartment Marchese also has a separate kitchen and a large roof terrace.
The apartments named Margherita, Rosa, Olivo e Sagrantino are suitable for 2 to 3 persons: living-/dining room with sofa bed, kitchenette, double bedroom, bathroom with douche and toilet.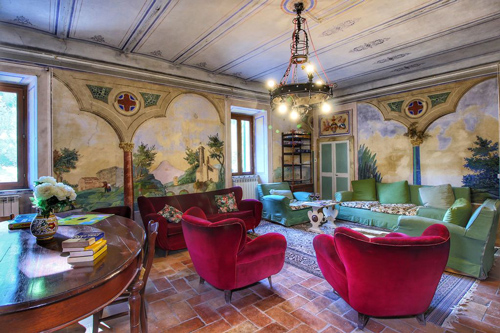 "Marchese's sittingroom"
All guests can use the "Marchese's sittingroom" a romantic reading room with beautiful frescoes and a fireplace.
With free wifi you can surf the Web, read a book or enjoy a glass of wine with friends.
In the sitting room Marchese is possible to contract validcivil marriage officiated by the Maior.
On the ground floor of the Agriturismo there is a cozy lounge that is also suitable for parties and weddings.
Beside the fireplace, always lit when it's cold, you can taste the typical Umbrian dishes such as farro, strangozzi truffle, specialties of barbecued meat and many other delicious dishes, accompanied by fine local wines as Montefalco Rosso DOC Grechetto dell'Umbria. And to finisch our wonderful homemade desserts.
In summer you can enjoy the garden and dine in the moonlight or by the pool lit with music.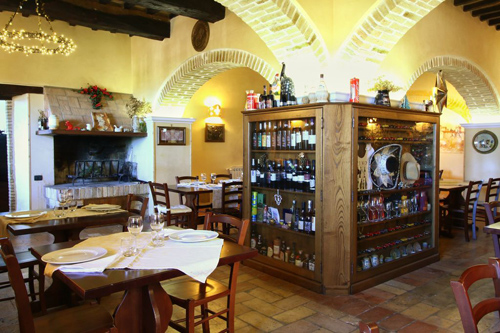 Position
The Agriturismo is a short car ride away from historical, cultural and gastronomic treasure trades: Bevagna boosts an annual festival "La Festa delle Gaite"(celebration antique trades), Montefalco is famous for the museum of Saint Frances where frescoes by Benozzo Gozzoli can be admired, and also for its special Sagrantino wine produced from autochthnous vines, Assisi famous for Saint Francis Basilica with its mystical significance for Christianity, Spoleto with its Rocca of Albornoz and the Romanesque finds and further more, Perugia where visit Rocca Paolina, Deruta for its historical production of hand painted ceramic ware, and many other beauty spots which truly merit a visit to appreciate their art, culture and splendours.
Contacts
For contacts and information send an e-mail to
[email protected]
or call us to +39 339 8822915 (Nicoletta) –  tel: +39 0742 91340 – +39 333 8483194 (Sergio) –